You may remember a female Australian comedienne who humorously reproduces VIP Instagram photographs. Indeed, now she's back and her most recent cluster of satire postures are considerably more amusing than the first.
As you can see from the below photos, no big name is sheltered from Sydney-based Barber's splendid reenactments. Regardless of whether she's endeavoring to look as smooth as Beyoncé, as adaptable as Victoria Beckham, as worn out as Kim Kardashian or as, er, inquisitive as Nicki Minaj, the comedienne injects every one of her photos with a measurement of reality that we would all be able to identify with. Obviously her diverting photos have earned her an Instagram following of more than 500,000. What number of those takes after are superstars but however, no one knows…
See below photos;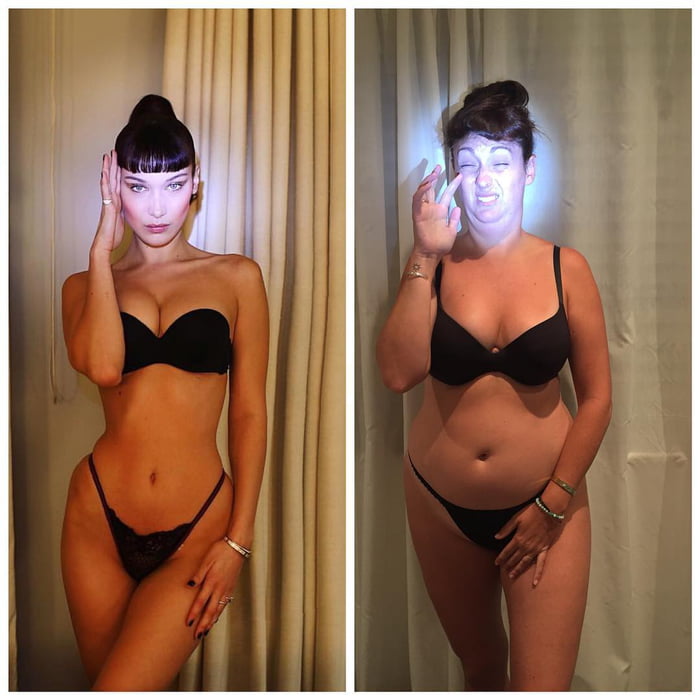 Tell us what you think!
Source: Instagram